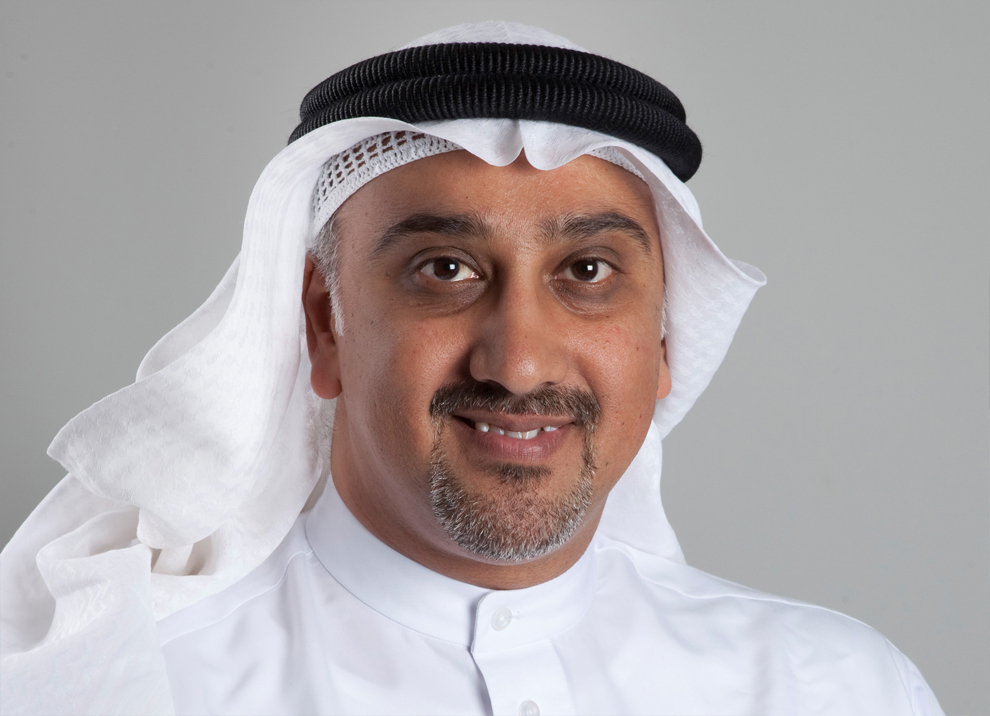 TWO INITIATIVES LAUNCHED IN PREPARATION FOR THE INAUGURATION OF THE GOVERNMENT'S INNOVATION AND CREATIVITY LABORATORY
BIPA's Director-General, His Excellency Dr. Raed Mohammed Ben Shams, has announced about the launch of two initiatives to enhance the strategic thinking and government policymaking, which are based on proofs, evidences and academic research in preparation for the imminent inauguration of a government innovation and creativity laboratory. "Policymakers will be provided with strategic tools to achieve sustainable development", he said. Dr. Ben Shams emphasized that BIPA works on a series of initiatives to achieve this target, when, on 27 September 2018, the two initiatives of "BIPA Talk", and "Roundtable" will be launched.
Dr. Ben Shams added that BIPA seeks to enhance problem solving in a more methodological, innovative and practical manner through tools that mainly aim at ongoing development of services, policies, strategies, resources management, and management of change. BIPA supports government policies built upon academic research. It is therefore that BIPA targets through its two initiatives the policy makers in the government sector such as the undersecretaries, assistant undersecretaries and directors. "The citizen is the core of development and it is essential to gauge the effect of such decisions upon the citizen", he said. "Where the need continues to exist for the development of government services, it is essential to gauge the efficiency thereof by the citizen on an ongoing basis", he added.
Dr. Ben Shams pointed out that the first of these initiatives will be "BIPA TALK" for directors and the like. It will be facilitated by the United Kingdom's Director of Internal Affairs and International Programs, Simon Roda. He will facilitate a panel discussion entitled "Behavioral Economics in the Development of Government Services". The session will cover five main topics including an introduction to the behavioral economics, the impact of the behavioral economics on the public policy making, and the motives behind certain, exclusive administrative behaviors. Other discussions will cover the most modern means and innovative styles of service delivery.
The title of the second initiative will be "The Impact of the Behavioral Economics on Developing Public Policies for Services". It is the second roundtable initiated by BIPA for undersecretaries. It will cover the motives of adopting certain social behaviours, and will discuss the latest means and styles of innovation, extracted from various government experiences worldwide for the delivery of the best services to citizens at most cost-effective charges.