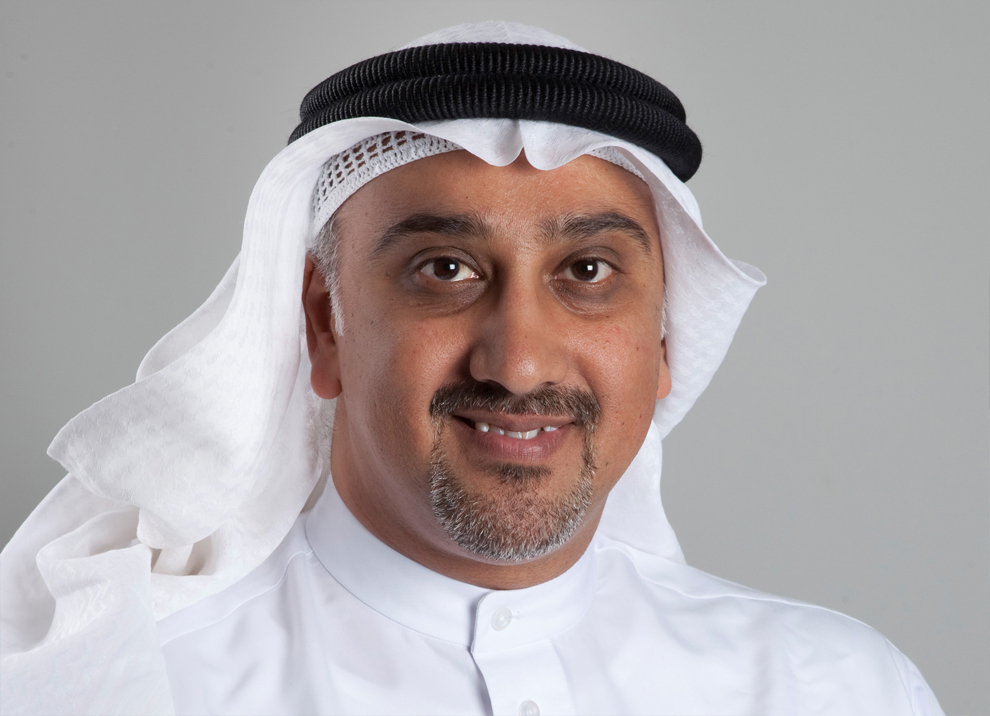 REGISTRATION FOR EURO MENA CONFERENCE 2 WILL CONTINUE
His Excellency Dr. Raed Mohammed Ben Shams, Director-General of the Bahrain Institution of Public Administration (BIPA) and Chairman of the Middle East and North Africa (MENA) Network for Public Administration Researches (MINAPAR), has confirmed that the network continues with supporting public administration researches through presentation of various topics on a yearly basis. Such topics contribute to confronting public administration challenges in the MENA Region. " MINAPAR has successfully made fruitful partnerships that reflect the confidence of international organizations by competing to host conferences", Dr. Ben Shams explained. "This year's conference will be held during the period 29 through 31 October 2018 in Granada, Spain, and will be a continuation of previous conferences held in Palestine, Oman and Tunisia", he added.
Dr. Ben Shams pointed out that the conference would discuss two topics, one of which will cover new trends in township management and the other is the ongoing topic of governance, models, concepts and methods commonly applicable in European and MENA regions. "The second conference on Arab-European Dialogue on public administration, (EUROMENA 2), is a joint conference with AMU and the European Group of Public Administration (EGPA), and the MENA Network for Public Administration Research (MENAPAR), which will be organized by the European-Arab Higher Studies and the University of Granada, Faculty of Political Sciences, in cooperation with the University of X Marseille, the Institute of Public Administration and Regional Governance in France, and the Institute of Public Administration (BIPA) in the Kingdom of Bahrain", Dr. Ben Shams said.
The Scientific Committee of the Conference announced that 150 papers have already been received, of which 30% were submitted by participants in the Kingdom of Bahrain, and 84% from other countries of the Arab World. The MENAPAR Network Organizing Committee announced that registration for participation in the second Arab-European Dialogue Conference on public administration (EUROMENA 2) will continue through BIPA's e-mail.
Held biannually, the Euro-Arab Dialogue on Public Administration (EUROMENA), is a continuation of a series of Euro-Med Dialogue Conferences held during the period 2008 through 2014. The Euro-Arab Dialogue deals with various topics on the performance of civil servants, professionals and Experts in public administration and researchers in social and human sciences.