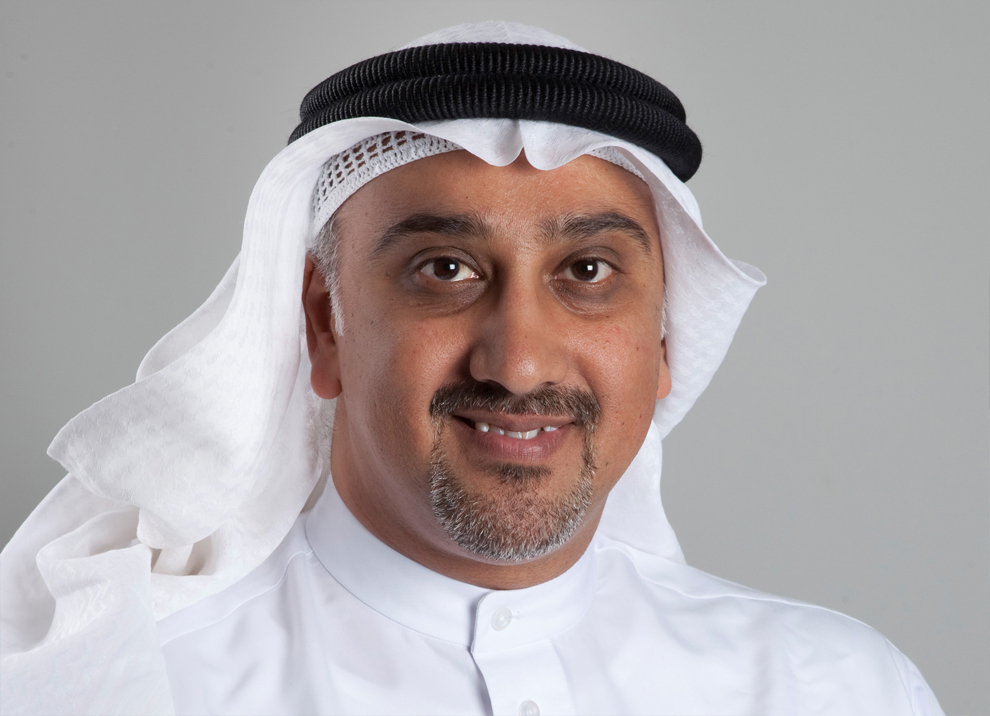 Institute for Public Administration launches skills Development Project for graduates
His Excellency Dr. Raed Mohammed Bin Shams, the Director General of Bahrain Institute for Public Administration (BIPA), indicated that the Kingdom of Bahrain is abundant in remarkable local assets that are capable of leading the process of development in the kingdom in the coming stage.
Affirming the importance of investing in the energies of the youth, the regenerating flow of graduates from Universities, as they embody future leaders who will endeavor to implement sustainable development plans in the public and private sectors and the Government's agenda for the Kingdom based on the 2030 Economic Vision for Bahrain and the Government.
Dr. Bin Shams explained that the Institute of Public Administration is working to design its programmes and initiatives to cater to the inspirations of the Kingdom engraved in the Economic Vision 2030. He indicated that the institute, in order to achieve the Vision of the Kingdom, which demands that the Bahraini national be the best choice for the Labor Market, has implemented the skills-building program for Graduates (Project based Internship) which aims to make optimal use of the abilities of the university graduates by providing opportunities for suitable jobs in genuine administrative projects.
For her part, Ms. Shoug Al Ahmed, Head of Human Resources, stated that the participants from the various universities in the skills-building program, will in the end gain a number of skills and knowledge that will qualify them to enter the Labor Market and be part of the advancement of the Kingdom of Bahrain in various administrative and developmental areas, as a result of their involvement in government work system based on scientific measures introduced to raise their capabilities and skills both based on knowledge and practice.
Ms. AL Ahmed elucidated that graduated from universities can be relied on basically in managing activities and projects of the Institute, which makes them capable to drive ahead with the future development projects whether they are executed by the governmental institutions or private sector. She also stressed that the Program for building skills of Graduate, comes is in line with initiatives of the Human Resources department at the Institute of Public Administration and aims to enhance the Government work, transforming the operational approach to one of strategic administration approach, in order to fulfill the Economic Vision 2030 in all aspects and actively participate in the implementation of the Government plan for the Kingdom of Bahrain.