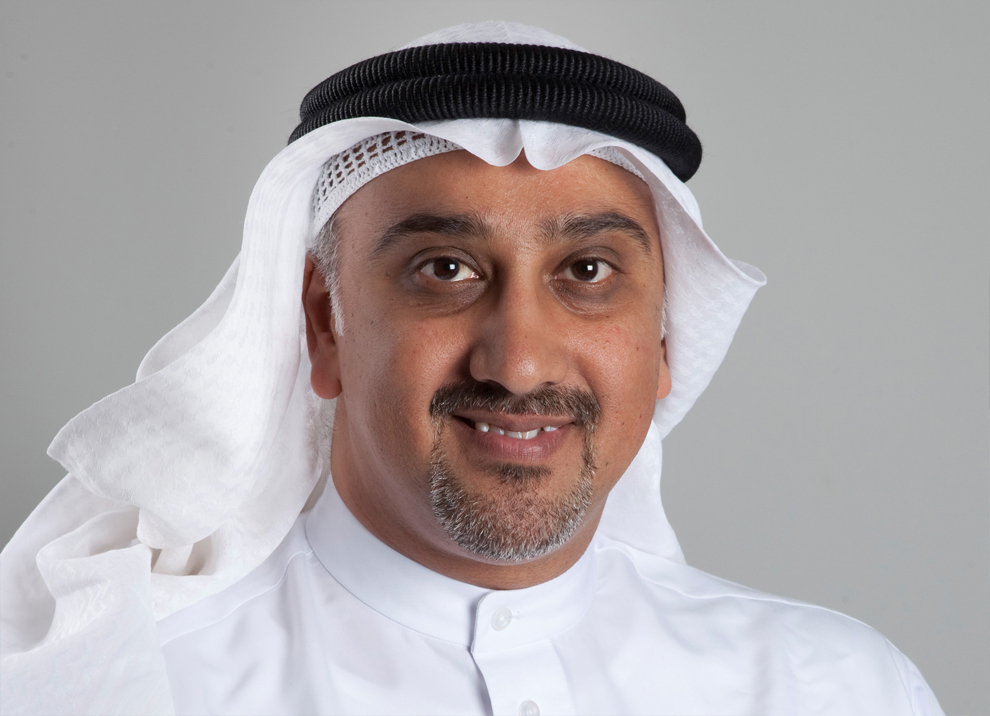 BIPA announces the commencement of registration for Masters Program in Public Administration
Dr Mohamed Bin Raed Shams, Director-General of the Institute of Public Administration (BIPA) stressed on the importance of consolidating Professional researches in forming government policies, given its central role in the advancement of the public administration system at the local, regional and international levels. He noted that the Institute of public administration has been offering, since 2016 The "Masters in Public Administration" Program as part of its strategy to develop national leaders capable of managing the Public and Private sector based on scientific methodologies and best management practices.
On the commencement of the registration for the 5th batch of Masters Program in Public Administration, Dr. Bin Shams said that the program is acclaimed regionally as one of the best programs academically and professionally in this field. The program provides its associates from both the private and public sectors the opportunity to gain a high level and a professional degree the caters to the local needs, noting that "the masters of public administration" bolsters the status of scientific research tools, which are currently form a branch of the policy making process in the Government sector. Dr. Bin Shams added that the program is working on a three-pronged strategy to support the creation of a new generation of government leaders and rehabilitate them with appropriate methodologies for making decisions that promote the developmental infrastructure in Bahrain and meet the expectations of the citizens
Dr. Bin Shams noted that graduates of previous batches of the Masters in Public Administration program were able to submit projects that directly contributed to the development of government system and the Private sector in the Kingdom that led to significant economic revenues. He expressed hopes that the program shall continue to provide a creative and constructive environment in order to achieve progress and development of expectations of Bahrain in all fields.
It is worth mentioning, that the Masters in Public Administration program, comes in cooperation with the French University of Aix Marseille -which is one of the World's best 130 Universities-and the National School of Administration in France, from where a large number of world leaders and Heads of State have graduated in the field of Public Administration, and in affiliation with local associates representing the University of Bahrain and Tamkeen .
To learn more about the Masters Program in Public Administration, its curriculum as well as its delivery mechanism and other information, you can visit the BIPA website www.bipa.gov.bh/mpm or call 17383838.