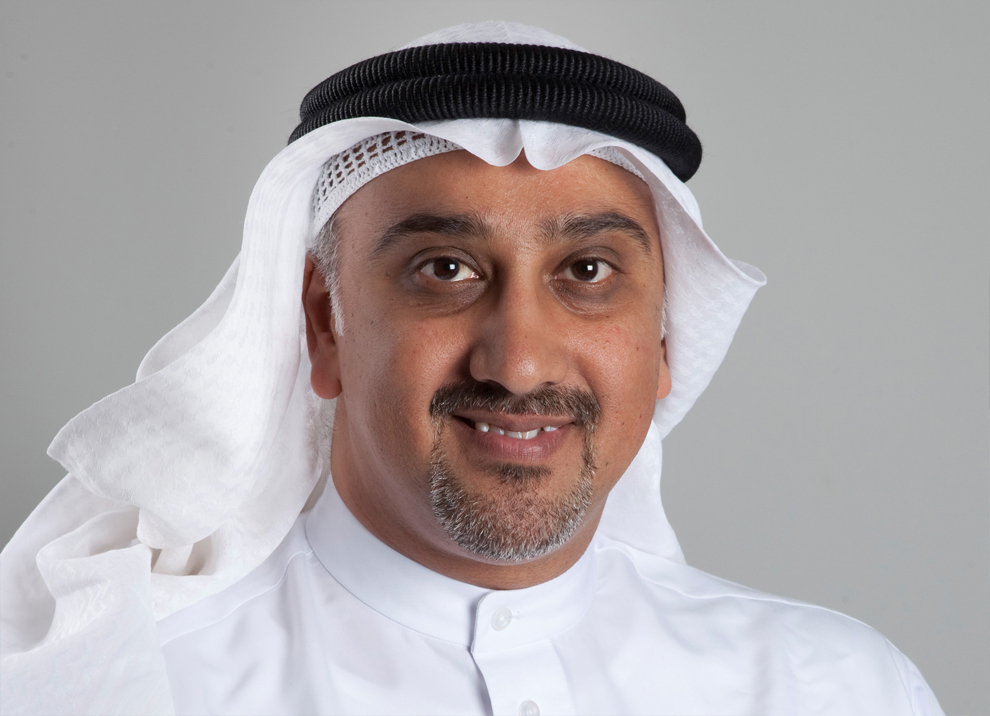 Institute for Public Administration (BIPA) intensifies its training programs and Electronic Learning during this current phase
His Excellency Dr. Raed Mohammed Bin Shams, the Director General of Bahrain Institution for Public Administration (BIPA), stated that the Institute is abiding by the government's Strategy aimed at continuing the development process to establish a sustainable electronic educational environment.
The environment aims to provide all Public sector employees with educational material and training programs in order to enhance their job performance and raise the quality and efficiency of the services provided to the citizens.
He pointed out that the Institute for Public Administration is currently working on intensifying its programs specialized in electronic learning as part of its continued endeavours to provide the National Government leadership with the vital expertise, educational and applied materials to suit local needs and meet the aspirations of the nation and the citizens.
Dr. Bin Shams explained that the Institute for Public Administration has for a long time executed this long-term strategy specially for the E-learning aimed at spreading the culture of electronic learning among the cadres at the government agencies guaranteeing the propagation of electronic education, knowledge and expertise to all employees in line with the latest changes and developments in a way that helps the Government work system to deal with all crisis and obstacles.
Dr Bin Shams pointed out that the Institute for Public Administration has been during this period working on intensifying its Electronic services in a manner that covers all the requirements of the public sector for training and education. He explained that the Institute at the moment has a number of e-learning services among them is the 'BIPA Zone' platform, which was designed to be a comprehensive and interactive intelligent (electronic) training program and offers innovative training solutions that help government staff achieve comprehensive and outstanding functional performance.
He added that 'BIPA Zone' and its programs can be accessed free of cost and is available to all employees any time and anywhere.
Dr. Bin Shams added that the Institute also organizes the electronic lectures "Webinars" which is an interactive space for the circulation of scientific and educational materials through the Internet, where the educational material can be received by voice and image and interact with trainers effectively, in addition to providing comprehensive and integrated educational programs through the online education service Online Live Training..