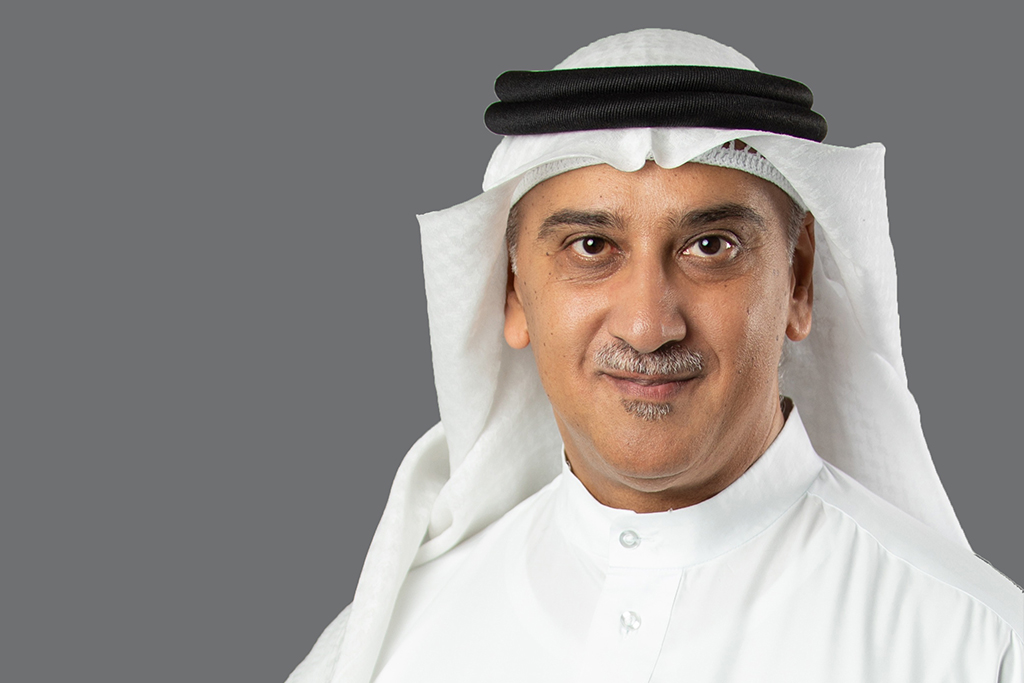 The Institute of Public Administration (BIPA) announces the opening of registration for the MENAPAR 2022 conference in Algeria
His Excellency Dr. Raed Mohammed Bin Shams, Director General of the Institute of Public Administration (BIPA), affirmed the importance of continuing research and scientific efforts in the field of public administration, and applying the latest trends in this field at the local, regional, and international levels, which in turn support the administrative policy making capacity of government institutions and the private sector to simulate their realistic needs.
His statement came on the occasion of the announcement by the Institute of Public Administration "BIPA" to open the door for registration and participation in scientific research papers at the Conference of the Middle East and North Africa Network for Public Administration Research (MENAPAR) in its fifth edition, which will be held between 27th and 30th of November 2022 in Algiers, People's Democratic Republic of Algeria, under the theme "Regionalization, Digitalization and Local Development: Integration and Future Prospects", organized and hosted by the National School of Administration in Algiers, in collaborated with the Institute for Public Administration (BIPA) in the Kingdom of Bahrain.
Dr. Bin Shams explained that the Menapar conference in its fifth edition seeks to discuss new forms of local development as a modern policy trend, the interaction between digitization and territories, representation of digitization as an accelerating element of local development, and dialogue on decisions taken by local administration in the face of financial and health crises. For its part, the Institute will work in collaboration with its partners to invest in the outputs of scientific research, studies and results emanating from the Menapar Conference.
He added that the floor will be opened for contributions of best practices in the field of public administration from the countries of the region on the day before the conference. The invitation to participate in the conference is also addressed to all researchers and practitioners of scientific research and the students of PhD, academics and interested in public administration issues
For more information about Menapar 2022, and to participate with research papers or best administrative practices, visit the Institute of Public Administration website.
https://www.bipa.gov.bh/menapar2022/ .