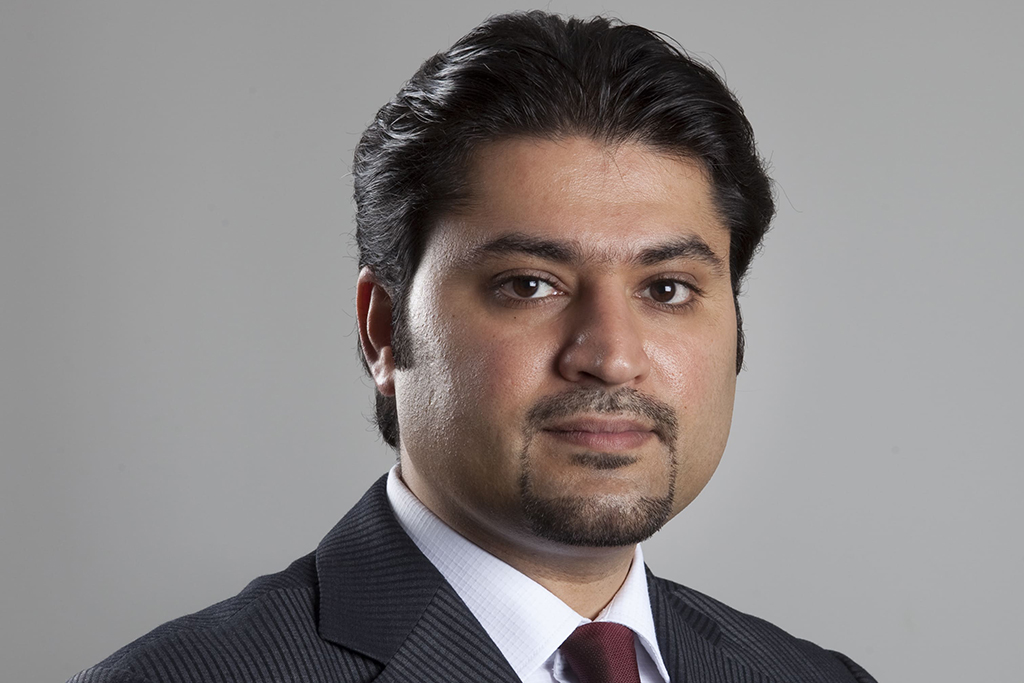 BIPA launches "Administrative Phenomena" series with the aim to enrich the methodologies in National Administrative work
Mr. Faisal Al Shaikh, the Executive Director for Business Development at Bahrain Institute for Public Administration, BIPA, announce the launch of a series of administrative articles entitled "Administrative Phenomena" which will highlight the best scientific and administrative practices and methodologies. These articles have been prepared based on the process of monitoring local administrative phenomenon and analyzing the results of a survey targeting sample groups of officials and employees in the Government sector.
Mr. Al Shaikh explained that this step arose from the Institute's endeavors to raise the local scientific administrative monitoring and with the aim to spread social awareness of administrative phenomena that could be faced by any individual in a work situation. He added this would help him to understand and learn the best possible means to deal with it or to benefit from it, since they are essential administrative skills that have to be acquired and applied as work methodologies.
He further added, that these articles reflect the outcome of a set of accepted management practices and scientific methodologies that have been proven globally, and will be published as well as their scientific contents through various media platforms and social media applications in addition to the institute's official website and communication channels.
The Executive Director for Business Development highlighted the Institute's efforts through the launch of this educative and scientific initiative to bolster the institute's status as a Bahraini "House of Expertise" in Administrative Sciences that contributes to safeguard the Kingdom of Bahrain's competitive standing both regionally and globally.
He explained that the Institute would work to issue various administrative resources of scientific content that contributes to enrich the administrative development process in the Kingdom of Bahrain, considering that the administrative outputs that mimic the best scientific and applied methodologies are the best way to improve the administrative work to meet national aspirations.