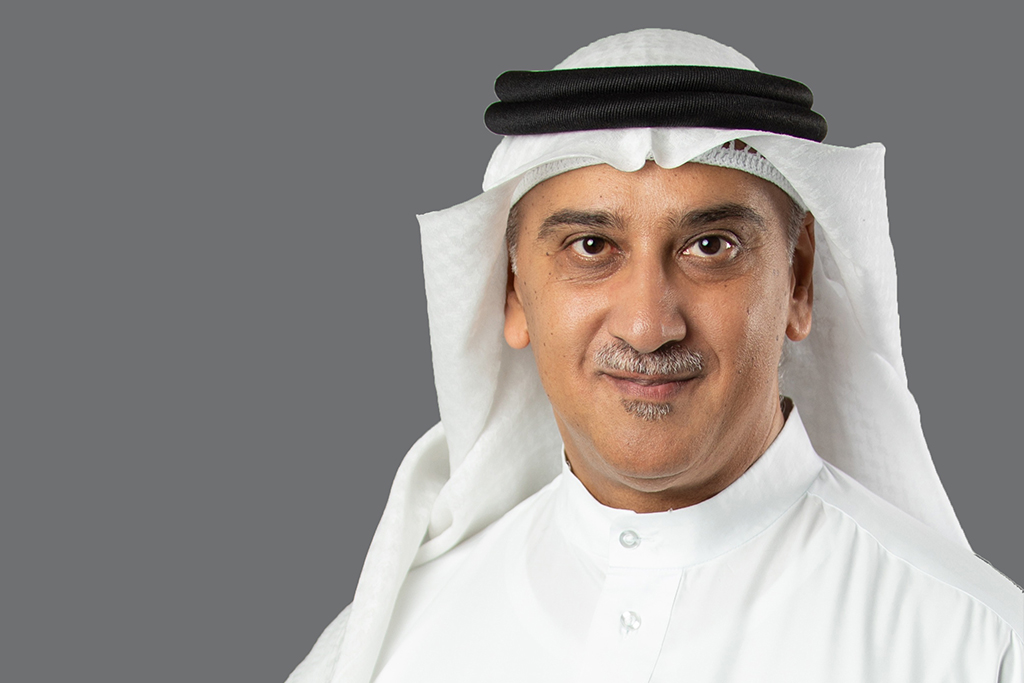 Bahrain Institute for Public Administration (BIPA) launches a special policy to raise the efficiency of university interns
His Excellency the Director General of the Institute for Public Administration (BIPA), Dr. Raed Mohammed Bin Shams, affirmed that the training stage for Universities' interns whether in the private sector or the public sector should not just be a routine stage to achieve the simple operational tasks and complete the training stage successfully, rather it should be transformed into a stage of understanding the requirements of the government work and the private sector and employ the skills and abilities to improve the outputs by upgrading the initiatives or policies or innovating new mechanism for completing the administrative tasks.
His comments came on the Institute's launch of a specialized policy to raise the capabilities of the trainees from the universities.
Dr. Bin Shams explained that the Institute began to apply this policy experimentally with a group of interns, and the policy proved effective through initiatives and tasks that enable trainees to accomplish them. He added that this initiative comes from the institute's vision and perspective aimed at developing Bahraini youth and enabling them to manage the administrative system in the public and private sectors, investing optimally in young energies to achieve developmental aspirations, and promoting the culture of the one family and the institute's values towards elevating the culture and concept of administrative work in general and government work in particular in the Kingdom of Bahrain.
Dr. Bin Shams praised the management outputs that university interns were able to accomplish during the training period, and contributed to saving time, effort, and money. The Initiatives and projects varied from financial, training and administrative reporting that contributed to monitoring the current situation and developing forward-looking strategies for the future of institutional work, and contribute to the provision of financial and human resources, evaluating the research and training process based on scientific methodologies to raising the output provided, and devising new training, marketing and research policies towards employing creativity as a key driver for government work.