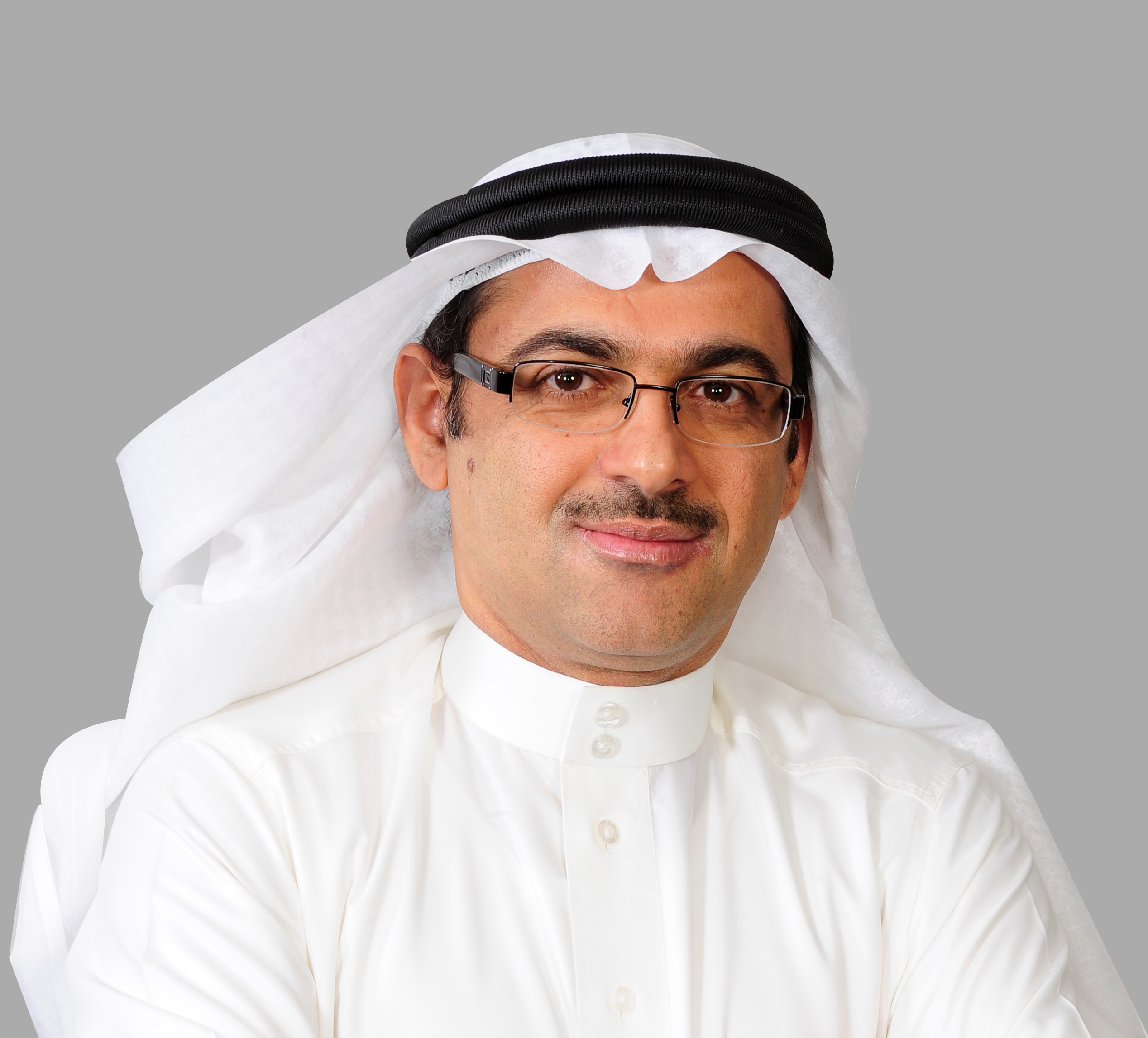 ISHAQ AL-KOOHEJI EMPHASIZES THE IMPORTANCE OF CREATING A GCC UNIFORMED TRAINING SYSTEM
The Executive Director for Learning and Development at the Bahrain Institute of Public Administration (BIPA), Mr. Ishaq Al-Kooheji, has emphasized the importance of creating a GCC uniformed training system to promote the GCC training cadres through improvement of levels of quality and professionalism and dependence upon uniformed standards of accredited trainers to keep abreast of latest training developments. This was stated at the fourth meeting of the training work team of the GCC states. The team was formed in response to a recommendation by the Directors-General of Institutes of Public Administration in the GCC states at their meeting held during May 2016 in Riyadh.
Al-Kooheji explained that the meeting approved the GCC Accredited Trainer Guide Manual upon application of pilot GCC training standards and creation of a relevant private manual. He added that the guide manual is a first step in developing the approved GCC trainer program, which endeavours to train and qualify human resources by utilizing latest training scientific theories and practical methods, apart from graduating qualified world-class professional trainers in various educational and training areas.
Al-Kooheji confirmed that this GCC meeting was based on Bahrain's leading experiment in the public administration sector, especially in training the trainers at GCC level. It was thought to benefit from such experiment to ensure proper investment in human capabilities in the region.
He pointed out that the manual is intended to improve training outputs by seeking assistance of accredited trainers, by optimal investment in human resources, by enhancing integration and unification of joint efforts among the GCC states, and by improving the training process through the provision of advanced methodology and tools.
Al-Kooheji also said that these GCC uniformed trainer standards will contribute to offer opportunities for training providers and government organizations to deal with trainers to assess the ability, efficiency and skill of trainers by utilizing GCC uniformed trainer standards. "This will enrich the training process and maximize the training product", Mr. Al-Kooheji said.
As for the standards that have been approved, Al-Kooheji said that such standards aim at measuring the ability of a trainer to train. "These are a set of abilities and skills that include trainer's knowledge in his/her specialization, as well as the concept of training, the trainer's personal appearance, training aptitude, diversification of training aids used, positive interaction with trainees, control of the training process progress, time management, ability to use and employ latest technologies, communication abilities, proper use of body language, modern management methodologies, equilibrium presentation of theoretical and practical aspects, etc.