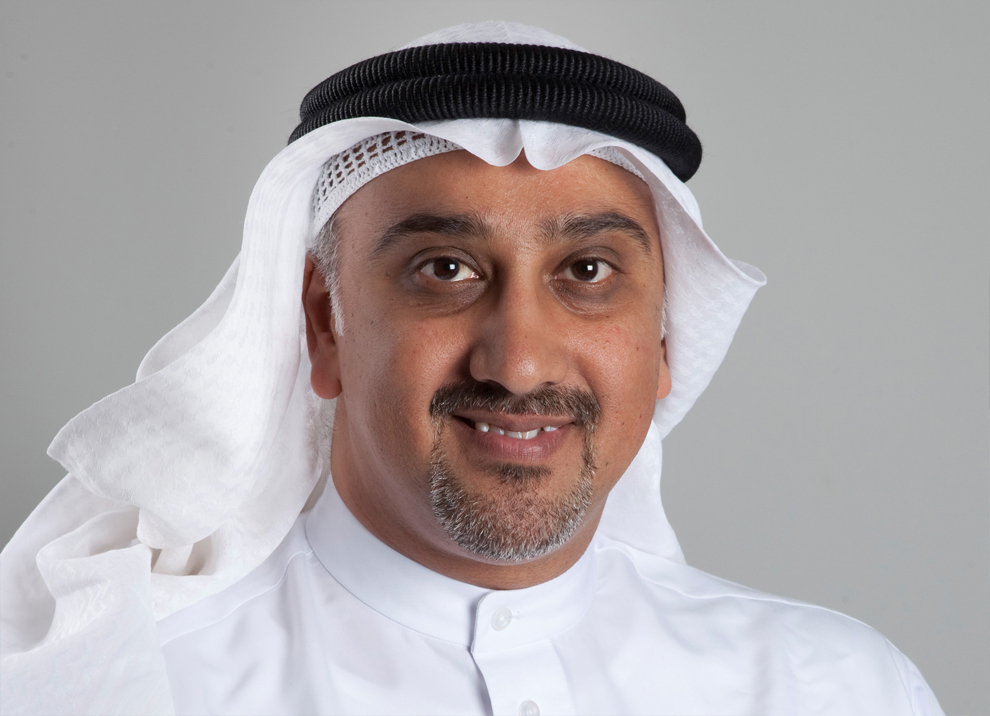 16,821 government employees have benefited from the institute's services during the recent period
His Excellency, Dr. Raed Mohammed Bin Shams, the Director General of Bahrain Institute for Public Administration(BIPA), stated that 16,821 government employees have benefited from the Institute's services during the first quarter of this year, he said this demand is a result of the sense of Nationalism and national responsibility within the Bahraini cadres and has led them accept all means that will develop their skills and abilities.

Dr. Bin Shams explained that the Institute's keenness to keep pace with the changes and developments and meet national aspirations stems from two main strategic objectives underlying the institute's work, namely, securing the policies developed and supporting the process of sustainable development, in addition to the culture of continuous change and creativity for development. He explained that distance learning began at the Institute a long time ago, during which it shared many successful electronic-experiences with the Arabian Gulf region and neighboring countries such as Tunisia, Oman, Saudi Arabia and others.
Dr. Bin Shams pointed out that risk management and anticipating crisis and managing them when they occur is an essential part of the Institute's work. The Institution's cadres, through the training process, transfer the mechanisms of anticipating and managing crises to all national cadres in the public sector continuously via various programs and initiatives, enabling the Institute to transfer the classroom training process completely during the Corona pandemic crisis to an electronic process.
Adding that distance learning exists since the initiation of the Institute through courses, educational and educational clips, electronic lectures and others, but this period the Institute has witnessed an increase in its usage and will continue to strive to serve the citizens and the Kingdom of Bahrain.