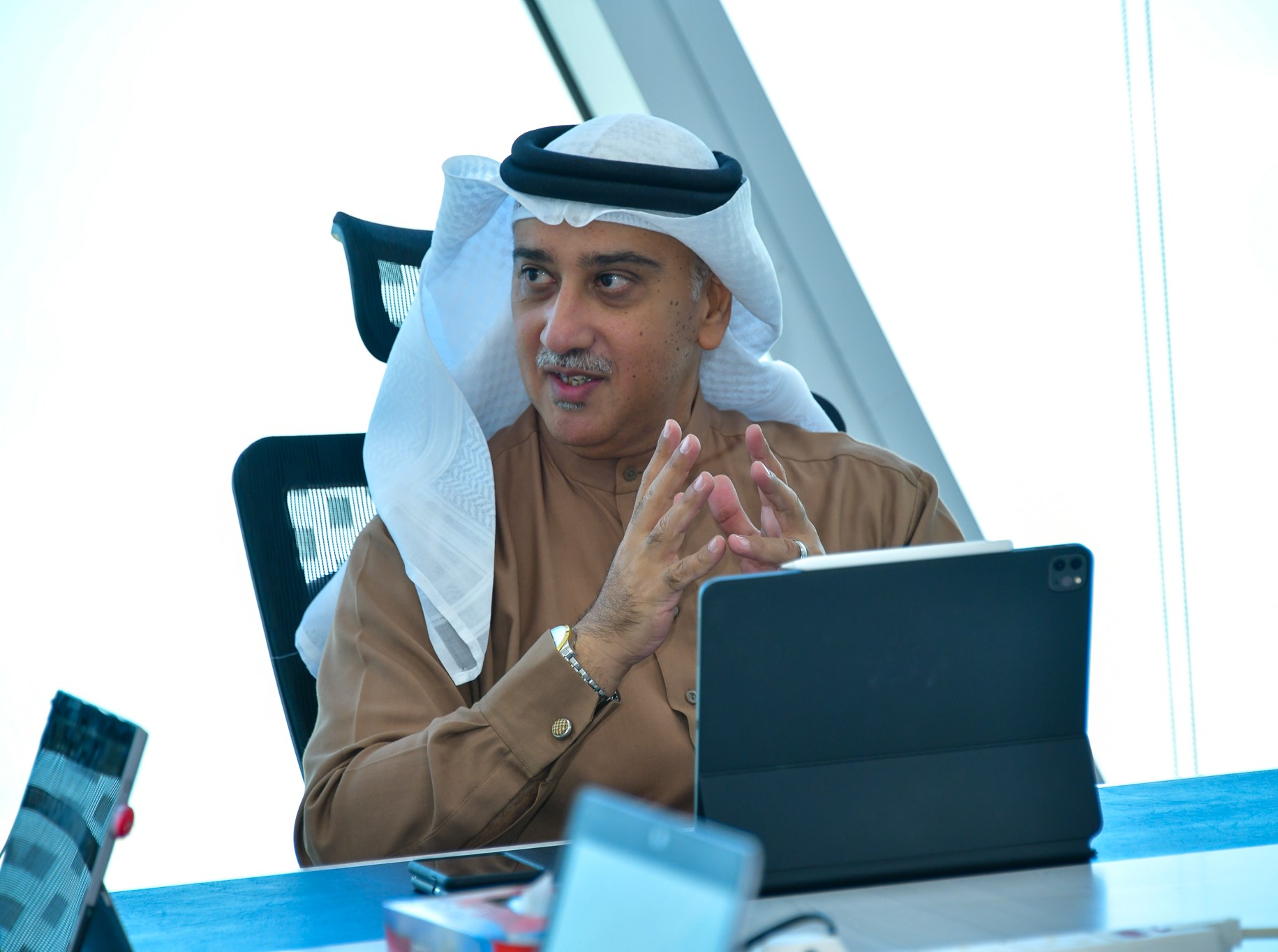 Institute for Public Administration organizes a virtual meeting for training officials in the Public sector
His Excellency Dr. Raed Mohammed Bin Shams, the Director General of Bahrain Institute for Public Administration (BIPA) stated that enhancing the capabilities of the National Cadres through the use of best training and educational tools is one of the main pillars of the strategic vision of the Institute aimed at upgrading the Government work system and safeguarding the achievements and gains of the Kingdom. He added that the responsible persons for training at ministries and government bodies actively participated in enabling the Institute for Public Administration to implement its training programs and projectsi successfully.
His statement came during the virtual meeting held by the Institute for Public Administration for Training officials at Bahrain's Ministries and government authorities.
Dr. Bin Shams pointed out that the outbreak of the Corona Virus (covid19), and the resulting challenges were the reason to push the wheels of innovation in order to present new solutions and initiatives in continuation of the efforts to improve the Government's training sector .He explained that the Institute has implemented electronic initiatives and programs in the recent period that have benefited seventeen thousand (17000) individuals.
His Excellency Dr. Bin Shams announced that the Institute will release an electronic application specially for training government sector employees adding that the application will allow the trainees to know about the latest training plans at the Institute, follow up on the feedback on the training programs, to be able to review the evaluations of the participants in this program as well as enable the trainers to upload the assignments and requirements of the various training programs.