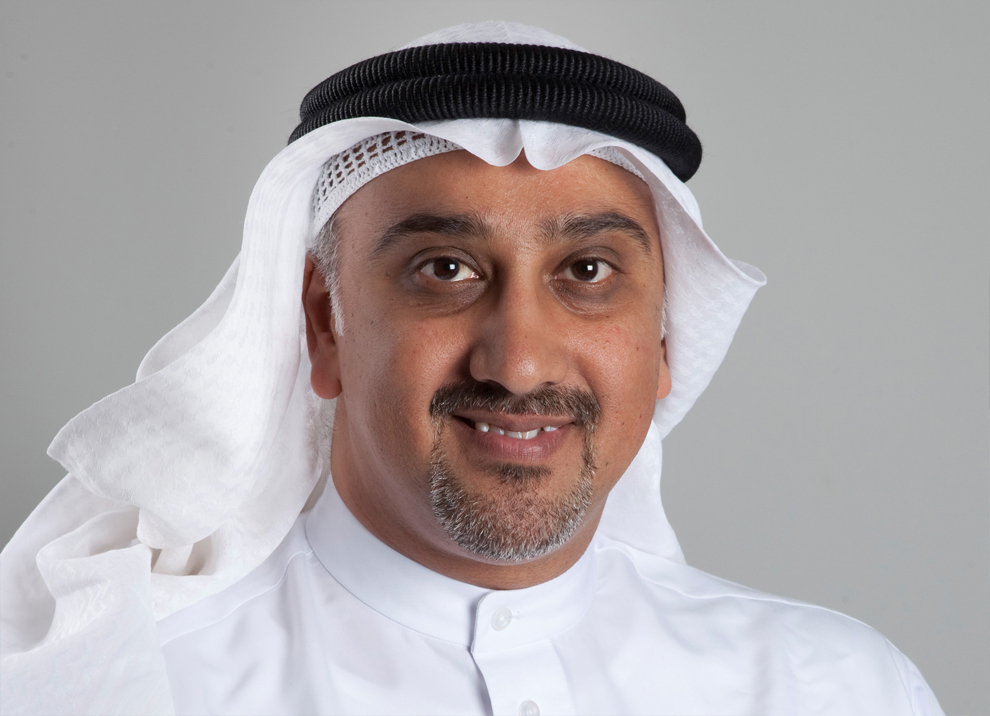 Dr. Bin Shams maintains direct communications with the employees of the government sector via the information and e-government commission blog
His Excellency Dr. Raed Mohammed Bin Shams, Director General of the Bahrain Institute of Public Administration (BIPA), will maintain as of Monday, 2 April, in active personal contacts with the government sector employees, via his blog which will serve as open dialogue over the national program for development of government leaderships, available in the national government portal and BIPA's services. Bin Shams will also be engaged in a direct live dialogue transmission with Instagram users the Information and E-government Commission's account on Instalive@iGABahrain for a half hour as of 9:30 am, on Monday.
Taking advantage of his blog and the live transmission, Bin Shams will discuss the national program for development of government leadership and its link to career development as the program has been specifically designed for compatibility with the raining needs of the employees from the time they join the workforce as newbies in the public sector, keeps pace with the career development of the employee up to higher supervisory and administrative levels, through upper management stance in the occupational ladder in the public sector, noting that  Bin Shams will be available at the end of the live transmission to interact and respond to all inquiries received at his e-blog in the Bahrain National Portal Bahrain.bh.
Dr. Bin Shams reasserted the importance of the direct transmission to direct communication with the government sector employees in order to air the opinions and proposals that will contribute to the promotion of the quality of the government services offered by BIPA das a pathway to attaining its vision which in turn will realize government performance that supports sustainable development, adding that this blog is regarded as an opportunity to promote and contribute to the development of the government sector in the Kingdom of Bahrain and advance functional performance. He highlighted the fact that BIPA is actively working on keeping up with the current trends by energizing utilization of social communications tools and maximization of benefits in order to reach the greatest number of the public since it is an open platform with maximum positive benefit in consolidating confidence and creation of a sort of affinity between the citizen and the government departments and their officials.
The purpose of the e-blog available on the national portal Bahrain.bh is to boost and strengthen direct communications between the officials and the public in the Kingdom of Bahrain. The most important feature of this e-participation is the speed of communication between the public and the decision makers in the Kingdom of Bahrain. Similarly, since the year 2009, 13 e-blogs have been launched, with the participation of a set of government officials who represent the various sectors of the Kingdom, including the Civil Service Bureau, the National Education and Training Qualification and Quality Assurance Commission, the Ministry of Health and many others.