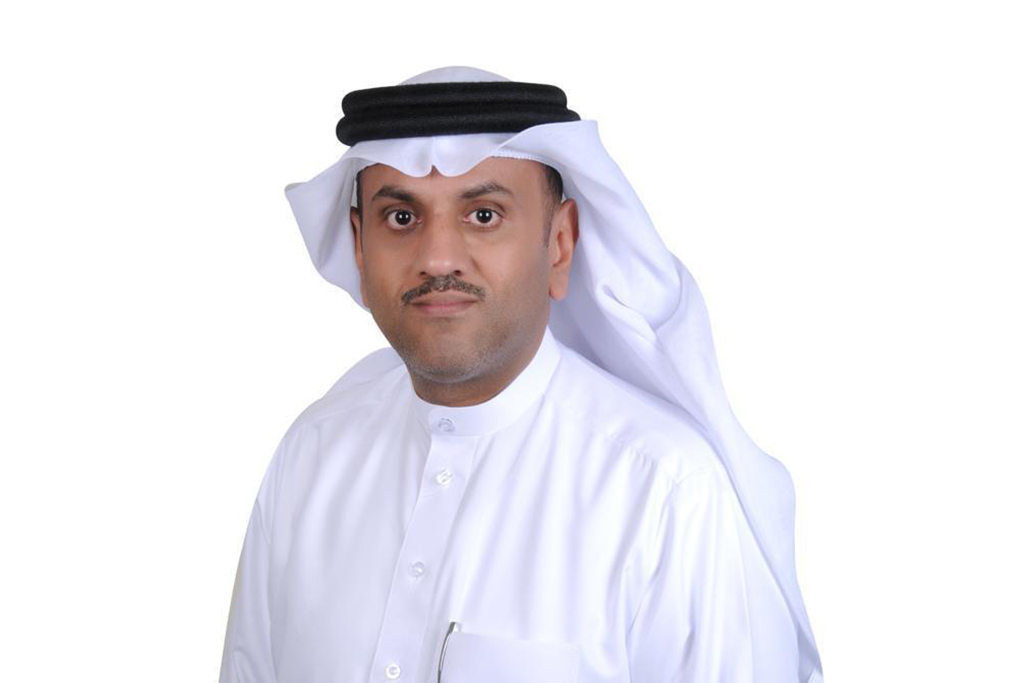 BIPA launches the third edition of its Customer Service Program
Mr. Najem Salmeen, the Director of the Department of Learning and Development at the Institute for Public Administration, (BIPA) stated that the Institute will proceed with the implementation of its programs and projects aimed at raising the standards of Government work in the Kingdom of Bahrain, which will achieve the National Agenda and Government Vision in order to fulfill the expectations and aspirations of the country and its Citizens. He added that this will be achieved by focusing on the outputs of the training which in turn will raise the efficiency of the National Cadres which will reflect on the quality of the Government services. His statement came on the occasion of the Bahrain Institute for Public Administration's, (BIPA) launch of the third edition of the Customer Service Program
Mr. Salmeen said that the Customer Service Program puts the achievement of the beneficiaries of Government services satisfaction on the top of its objectives, therefore the institute will be presenting a comprehensive training plan which will bear fruits at the end of its tenure by raising the efficiency and skills of service providers among the frontline public sector cadres. He pointed out that that the program aims to raise the level of performance and the quality of the Government services and bolster the professional abilities of the service providers directly by providing them with the best practices and skills in the field of Customer service.
Mr. Salmeen explained that the Institute for Public Administration worked on designing a program for Customer Service based on the actual training requirements of those employees who work in the customer services field, pointing out that the program contains virtual training and applied practical assignments which are focused on effective communication and interactive skills to deal with various types of personalities and the ability to work with responsibility in representing the government institution in the best possible way, also included is the follow-up of the participants progress through continuous assessments which will achieve the optimal benefit of their acquired skills.
Mr. Salmeen added that the Institute for Public Administration will receive the nominations to join the Customer Service Program from the responsible persons for training at the government bodies via the specialized registration system on the website for the Institute www.bipa.gov.bh, also further information and details of the training program may be requested by contacting the Institute for Public Administration via email ask@bipa.gov.bh or by calling on 17383833.