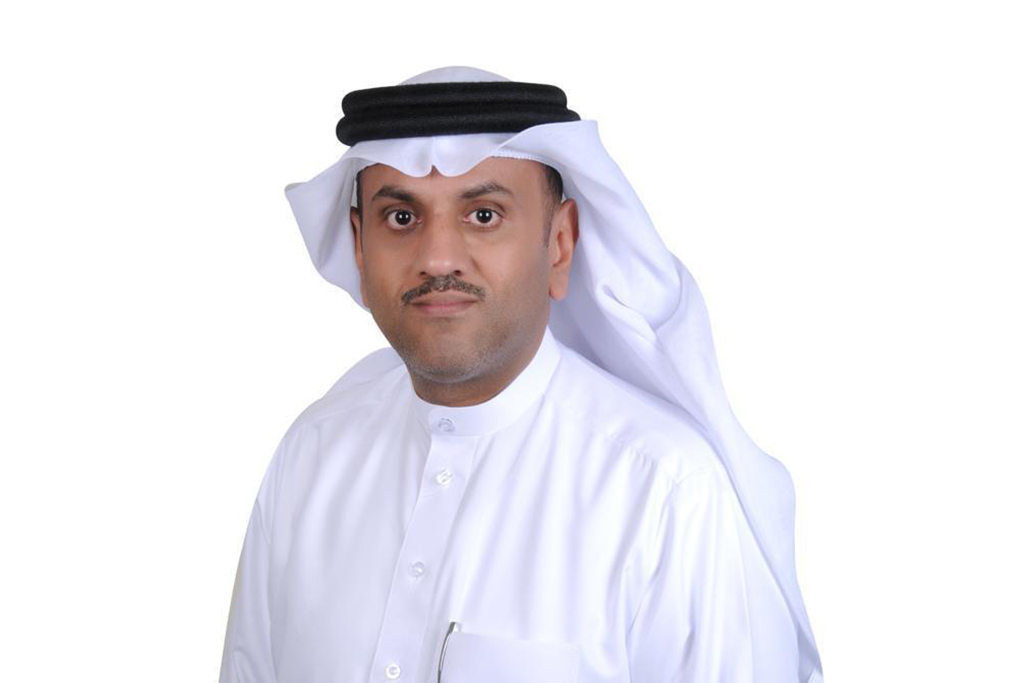 BIPA launches new Training courses
The Director of Learning and Development at the Bahrain Institute for Public Administration (BIPA), Mr. Najem Salmeen stated that raising the level of Government performance in the Kingdom of Bahrain is one of the main pillars of the strategic vision of the Institute. He affirmed that the courses in 2021 which will be launched by the Institute for the employees at various levels of profession are aimed at raising the efficiency of the national cadres by enabling them with best practices in administration and applied practices in various fields of public administration.
Mr. Salmeen added that the Institute will be offering through the courses in 2021 a cluster of short training courses presented via the visual communication technology aimed at achieving maximum benefit, pointing out that the topics of the courses include management and leadership that raise the capabilities and skills of the Government cadres at various professional levels.
He further explained that the new courses are in line with the Institute's projects aimed at raising the quality and efficiency of institutional work and the initiatives and projects provided by the government which fulfil the aspirations and hopes of the citizens, adding that it also keeps in pace with the latest developments in sciences and knowledge of Public Administration.
Mr. Salmeen confirmed that the participants in the courses will graduate with a set of skills and capabilities which will help them to raise their job performance as well as get a passing certificate from the Institute of Public Administration. He further stated that the Institute will receive the nominations to join the courses from the responsible persons for training at various government authorities via the electronic registration system on the website for the Institute www.bipa.gov.bh and further information on the training programcan be obtained by communicating with the Institute for Public Administration via the email ask@bipa.gov.bh or by calling us on 17383838.