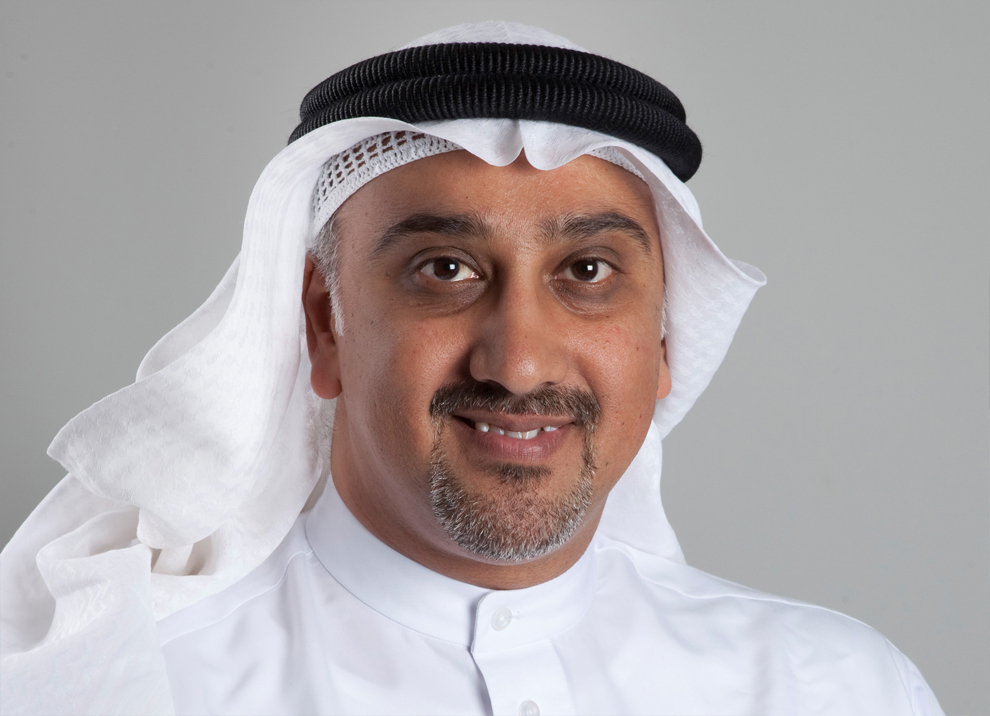 "BIPA" conducts its first session on best administrative practices at the international IIAS conference in Tunisia
His Excellency Dr. Raed Mohammed Bin Shams, Director General of the Bahrain Institute of Public Administration (BIPA) has stated that investment in scientific research and best practices, particularly in the field of public administration is considered to be a cornerstone for improving the government work system. It helps link the government policy making with structured scientific methods, which is also the optimal way to overcome difficulties and challenges faced in both the public and private sectors. It provides evidence-based scientific solutions. Dr. Bin Shams also highlighted the importance of collaboration at the domestic, regional and international levels between research institutions and government agencies, in addition to partnership between the various sectors to develop and support scientific research. Dr. Bin Shams made this statement during BIPA's participation in the conference of the International Institute of Administrative Sciences "IIAS", which was recently held in the Tunisian capital, Tunis.
Dr. Bin Shams added that the best practices session conducted by BIPA under the title of "Administrative flexibility: challenges and opportunities" was announced by IIAS as the best session in terms of the comprehensive scientific content during the closing remarks at the conference. The session was based on 11 scientific papers characterized by geographic and demographic diversity. In addition, the session topic, i.e., administrative flexibility, was linked to achieving the sustainable development goals in the MENA region. He added that the session also came out with a number of recommendations, the most significant of which was the need to establish an international centre to measure administrative flexibility in the government work system in the regions by means of proven scientific tools and linking them directly to achieving sustainable development.
Dr. Bin Shams also said: "The fact that BIPA was given the opportunity to design and introduce the first session on best administrative practices during the IIAS conference is an evidence of the distinguished position attained by the Kingdom of Bahrain in the field of management sciences, and the leading developmental role it assumes, which goes beyond the domestic boundaries and reaches out to the regional and global levels to upgrade the government work in the region." He also commended the leading role of the Learning and Development Department, represented by Ishaq Al-Kooheji, the Executive Director of Learning and Development, who designed and chaired the session, as well as Faisal Al-Khayat and Danah Al-Bu'Irki, who participated in the design and facilitation of the session.