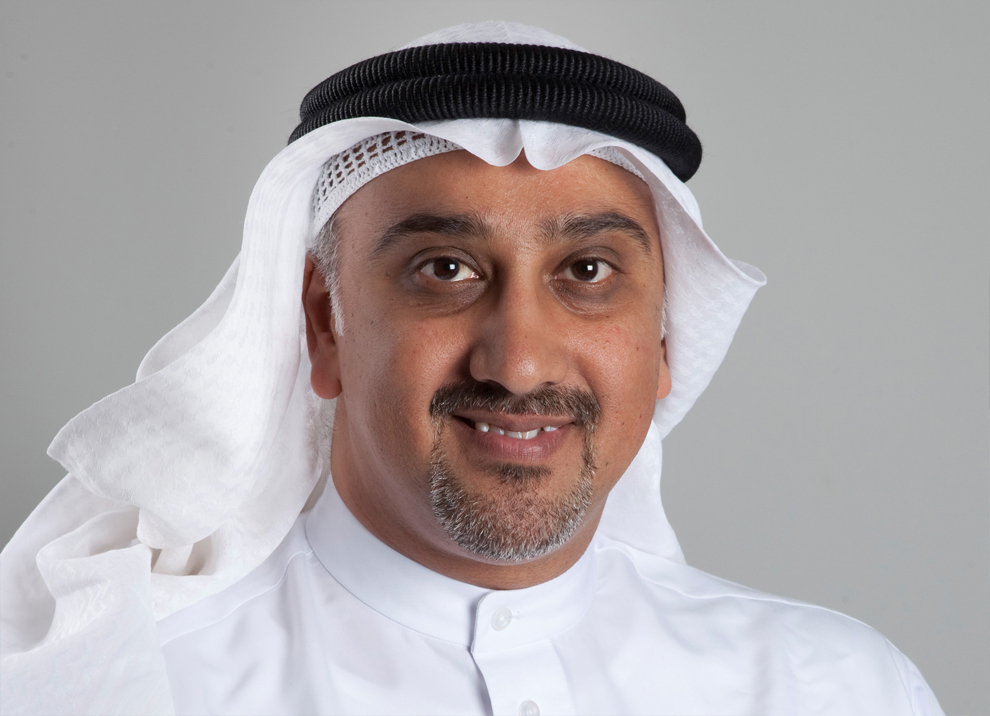 BIN SHAMS: THE NATIONAL PROGRAM FOR THE DEVELOPMENT OF GOVERNMENT LEADERS MEET ALL TRAINING NEEDS
His Excellency Dr. Raed Mohammed Bin Shams, the Director-General of Bahrain Institute of Public Administration (BIPA), has stated that the national program for the development of government leaders is adopted by the Civil Service Council to meet all training needs of the new civil servants and of the government executive leaders. "BIPA is currently handling the 13th and 14th groups of the government leaders prep program and the 6th group of the new government leaders prep program (KAWADER)", he said. "The other programs will be launched early next year", he added. This statement by Dr. Bin Shams was made immediately upon a decision requiring all Ministries and other Government organizations to register for BIPA's training programs.
Dr. Bin Shams valued the efforts of the Civil Service Council under the chairmanship of His Excellency Shaikh Khalid bin Abdulla Al-Khalifa, and the role being played by the Council in the development of government performance and in the improvement of productivity and quality of government services and national efficiencies. He praised the recent decision issued by the Civil Service Bureau on requiring the Ministries and other government organizations to register for BIPA's training programs and to suspend all other programs of administration skills development. This will significantly contribute to polishing experiences and to enriching learning, finding and direction, in addition to providing government sector employees with management and leadership knowledge and skills required, in line with proper training methodologies and professional foundations.
Dr. Bin Shams explained that the national program for the development of government leaders, which was designed together with BIPA's existing strategy of realizing sustainable development by focusing on realization of citizens' aspirations, include six programs directed at various management and leadership levels, namely, TA'ASEES, (or foundation), TAHYI'AH, (or preparation), TAKWEEN, (or formation), KAWADER, (or cadres), QIYADAT, (or leaderships), and QIYADAT ULYA, (or higher leaderships), in addition to a set of specialized programs in human resources, government projects management, government communications, and public finance. Additionally, BIPA will provide custom-made courses to meet special needs of ministries and other government organizations.
Dr. Bin Shams said that the decision of the Civil Service Bureau will enhance training efforts and financial resources, and will achieve best results out of the training process, the return of which will be measured in cooperation with the Civil Service Bureau. "Partnerships with the private sector will continue to exist in various training services provided by BIPA", Mr. Bin Shams concluded.