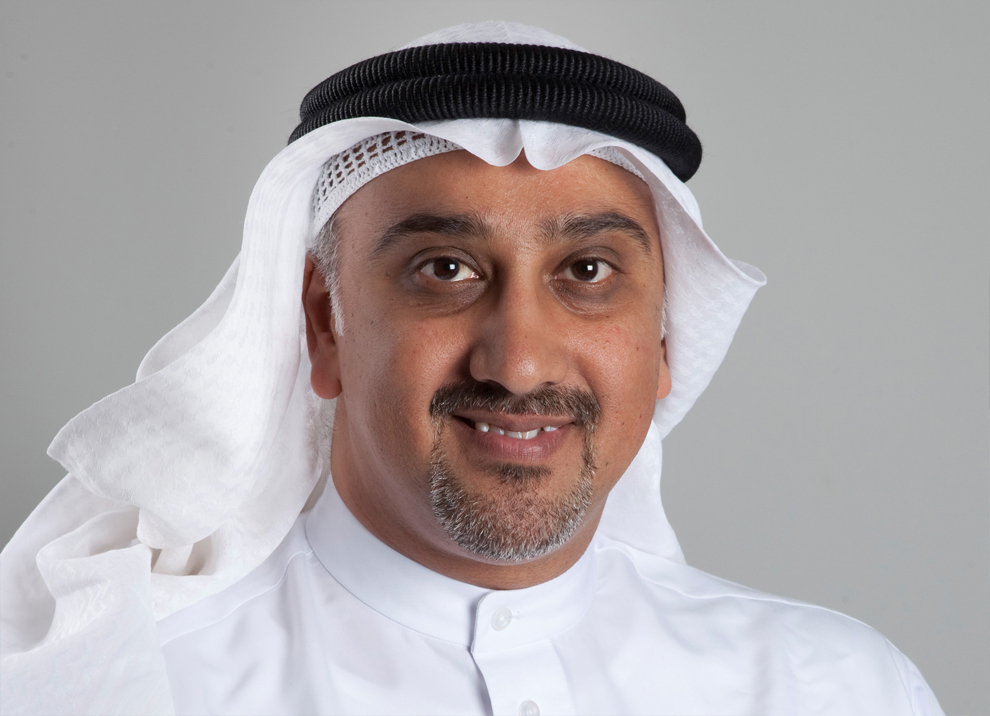 Ben Shams: Exchange of experiences and best administration practices helps Arab governments and their citizens achieve their aspirations
HE Dr. Raed Mohammed Bin Shams, Director-General of the Bahrain Institute of Public Administration (BIPA) and Chairman of the Middle East & North Africa Public Administration Research (MENAPAR), stressed the importance of exchanging experiences and best administration practices in the region, as an essential part of the administrative development process in the Arab countries. It helps the Arab governments and their citizens achieve their aspirations. He also highlighted the importance of strengthening the culture of scientific research, providing support for research capacity building in the public sectors, facilitating the implementation of ideas in the public administration, and strengthening communication and networking among practitioners, researchers and civil servants in the Arab region.
Dr. Bin Shams made this statement during the third session of the best practices workshop on public administration, which was held on the sidelines of the joint international conference between the International Institute of Administrative Sciences (IIAS) and the International Association of Schools and Institutes of Administration (IASIA), hosted by the city of Ramallah during the period 3 – 7 July 2017.
Bin Shams also stressed the importance of this workshop for highlighting the Bahraini initiatives and successful experiences in the field of public administration, which would not have been achieved without the support of the wise leadership of the Kingdom of Bahrain, and the keenness of the government to upgrade the administrative work system. He explained that the current workshop is more comprehensive and expanded compared to the previous two workshops held in Tunisia in 2015 and Oman in 2016. It attracted more country-level participations, and included presentations on the results of collaboration based on the first and second workshops on best practices, namely the 2015 MENAPAR workshop in Tunisia and the 2016 Euromina Workshop in Oman.
Dr. Bin Shams pointed out that the workshop was attended by a wide range of parties interested in the successful practices in public administration. The workshop dealt with the experiences of a number of countries, namely Palestine, Bahrain, Tunisia and Morocco, and addressed the topics of e-government and innovation in a changing environment, aiming to keep up with the institutional developments, expansion of e-services, applications of smart devices, support for NGOs, e-diplomacy and other topics that contribute to the advancement of public administration.